My encounter with yoga
I discovered Yoga in 2014, during an exchange year in Berlin. The real breakthrough came in 2015, when I got introduced to Ashtanga yoga in both postures and yogic philosophy. My practice became more and more regular, alternating classes of Vinyasa and Ashtanga before devoting myself totally to Ashtanga for more than 4 years.
In retrospect, my yoga practice has totally turned my life around by allowing me to reconnect with my body, my breath and my mind in a calming and serene way. Today, yoga represents a strong anchor in my life. It is part of my personal balance and has changed my vision of myself, leading me to be more gentle, patient and loving. Through yoga, I also discovered meditation and breathing exercises which have also become precious companions. All these changes induced by yoga have motivated me become a yoga teacher in order to be able to transmit its many benefits to everyone.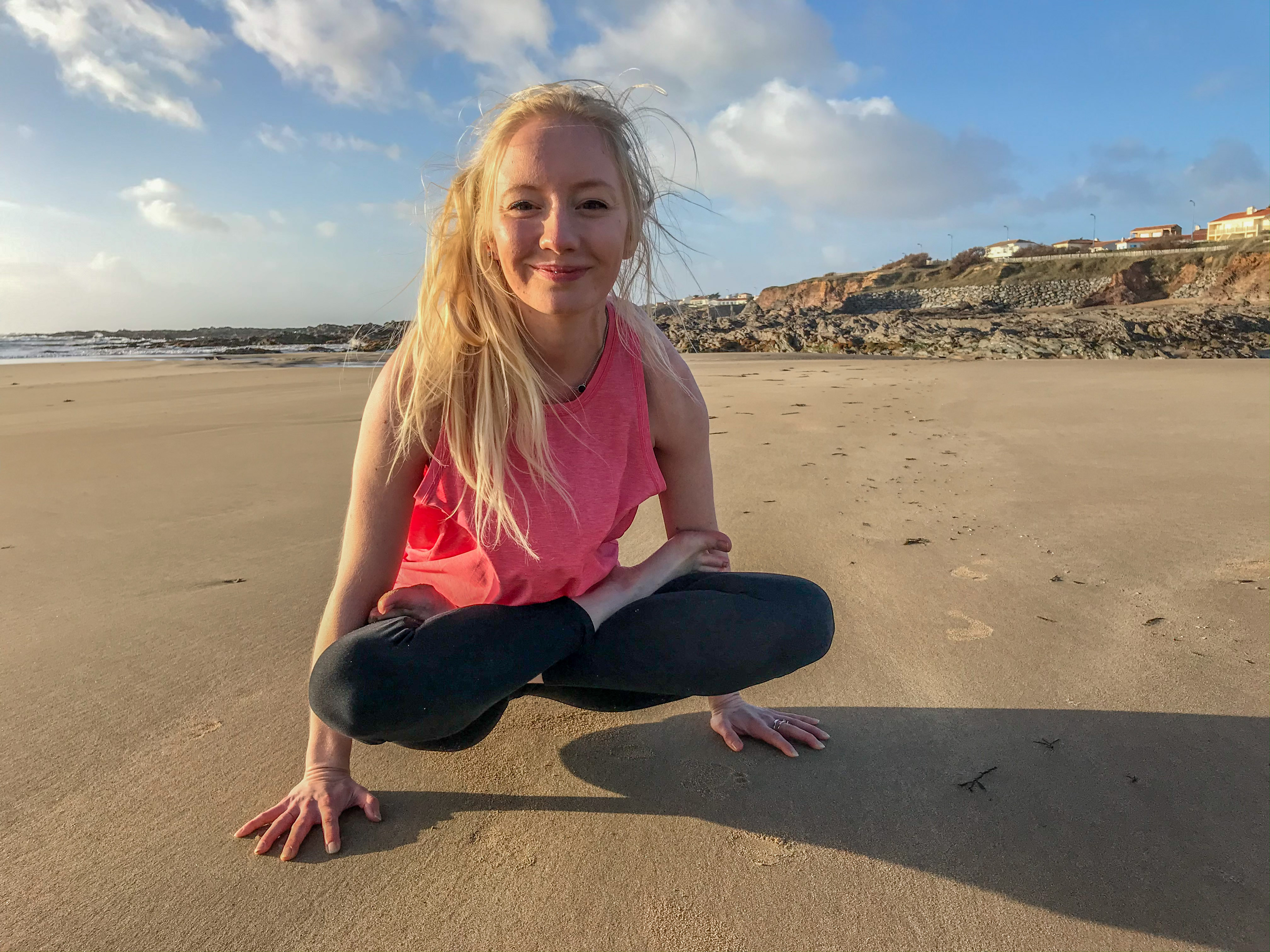 My teacher training courses
I have completed the 200H certified Yoga Alliance Yoga Teacher Training from Ashtanga Yoga Paris (Gérald Disse & Linda Munro). I am also trained in Restorative Yoga with Lizzie Lasater, in pre- and post-natal yoga at the Institut de Gasquet in Paris as well as Yin Yoga from the Vedansha Institute in Rishikesh, India. I have been teaching yoga for more than 2 years, in group and private classes.