In the Bahagavad-Gita (4.1), the Sun - called Vivasvat - is referred to as the primordial teacher of ancient Yoga.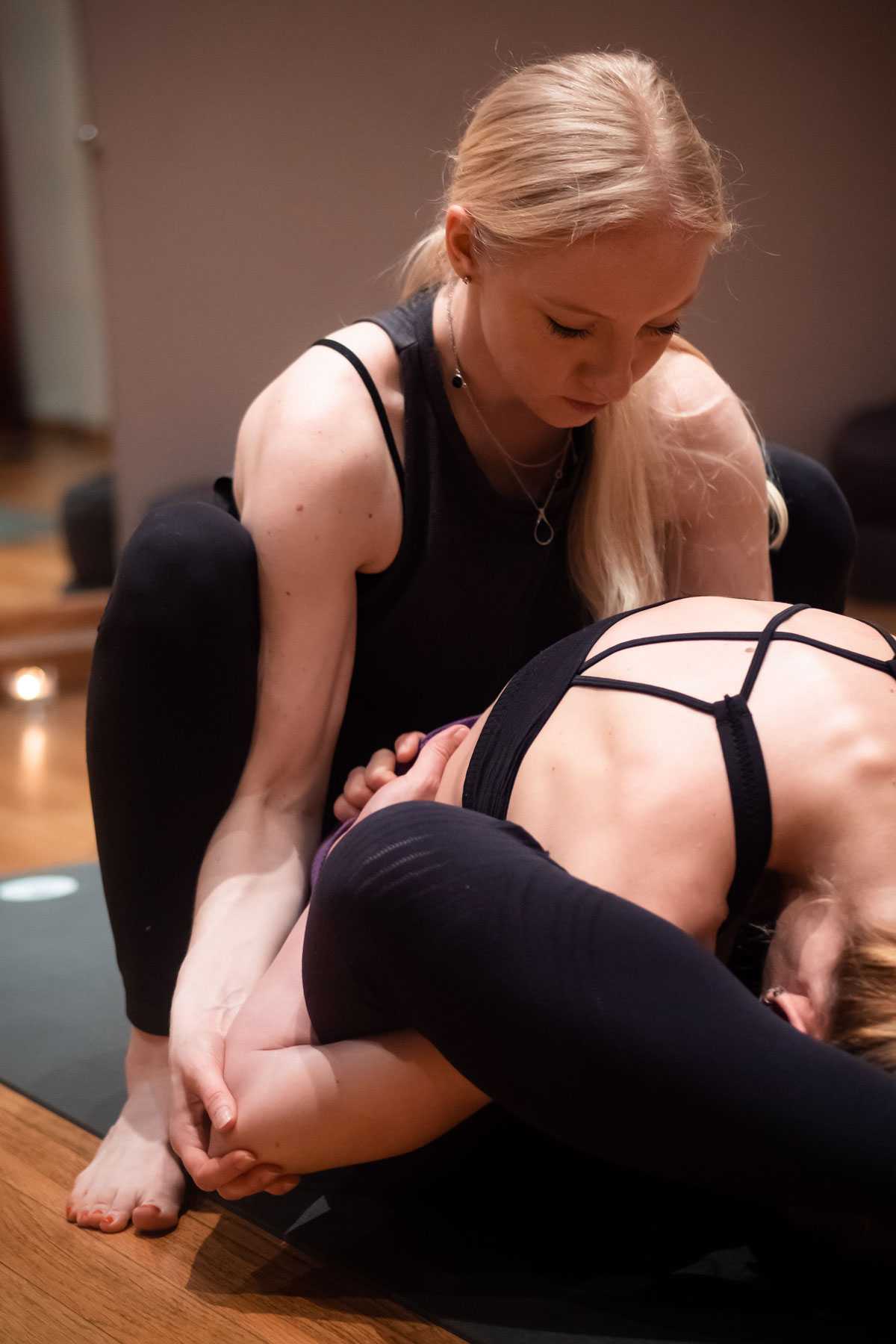 Welcome to Vivasvat Yoga,
As a certified yoga teacher in Vinyasa, Ashtanga, Restorative, Yin & Pre & Post-Natal Yoga, I offer weekly group classes in Paris. I also give private yoga classes tailored to the needs and life path of each student.
Book a class